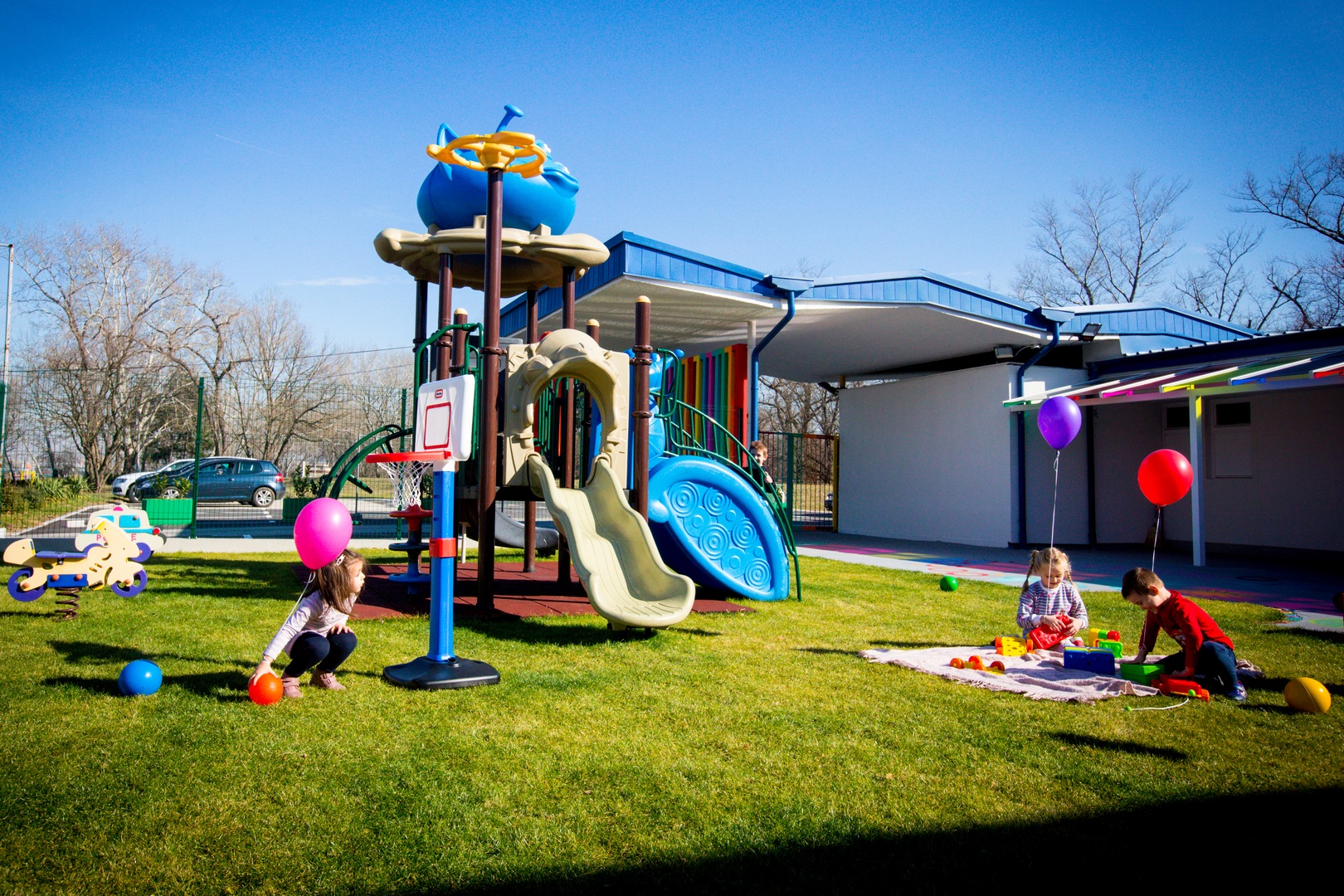 Vratimo decu prirodi i prirodu deci
Za pravilan psihofizički razvoj deteta, boravak na otvorenom je neophodan i nezamenljiv. Pruža mu se mogućnost da trči, skače, preskače, penje se, provlači, traži izazove i snalazi se. Uočene su brojne prednosti kod dece koja borave u prirodi: spretnost, snalažljivost, čulna osetljivost, bolja koncentracija, memorija, samostalnost, samopouzdanje i saradnja sa drugima.
Sa prirodom na dlanu i decom u prvom planu, čekamo Vas na Adi u Vrtićiadi.
        Bring the nature back to children and children to the nature
Spending time at the open space is necessary and irreplaceable for regular children's psychophysical development. It gives them possibility to run, jump, skip, climb up, search for challenges and manage. Many advantages to children who spend time in nature have been noticed: dexterity, resourcefulness, sensory sensitivity, better concertation, memory, independence, self-confidence and cooperation with others.
With the nature on the palm and children at the first place, we're waiting for you on Ada in our kindergarten Vrtićiada.